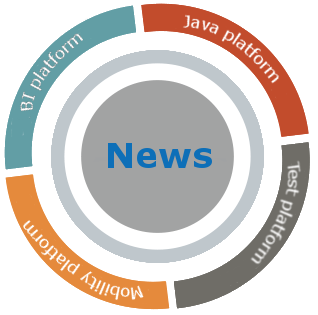 Expanding
our Nearshore offer
Initially called near shore, the multi-localization approach of the software engineering companies was initially understood from the economic optimization perspective. Nowadays, this approach has shown its limits because it requires an industrialization of processes leading to side effects and a loss of quality. Therefore Integrytis has opted for a more agile approach to implement expert sites. This new way has enabled us to increase our production capabilities while expanding our intervention spectrum to become technological and business oriented. This guaranteeing our customers a high level of quality.
The choice of Morocco has emerged for two reasons :
A dynamic local market on which

Integrytis

is today recognized as a leading actor.
Economic and operational optimization of our projects.
As a result, Integrytis has the ability to offer deals that combine competitiveness and high level of expertise